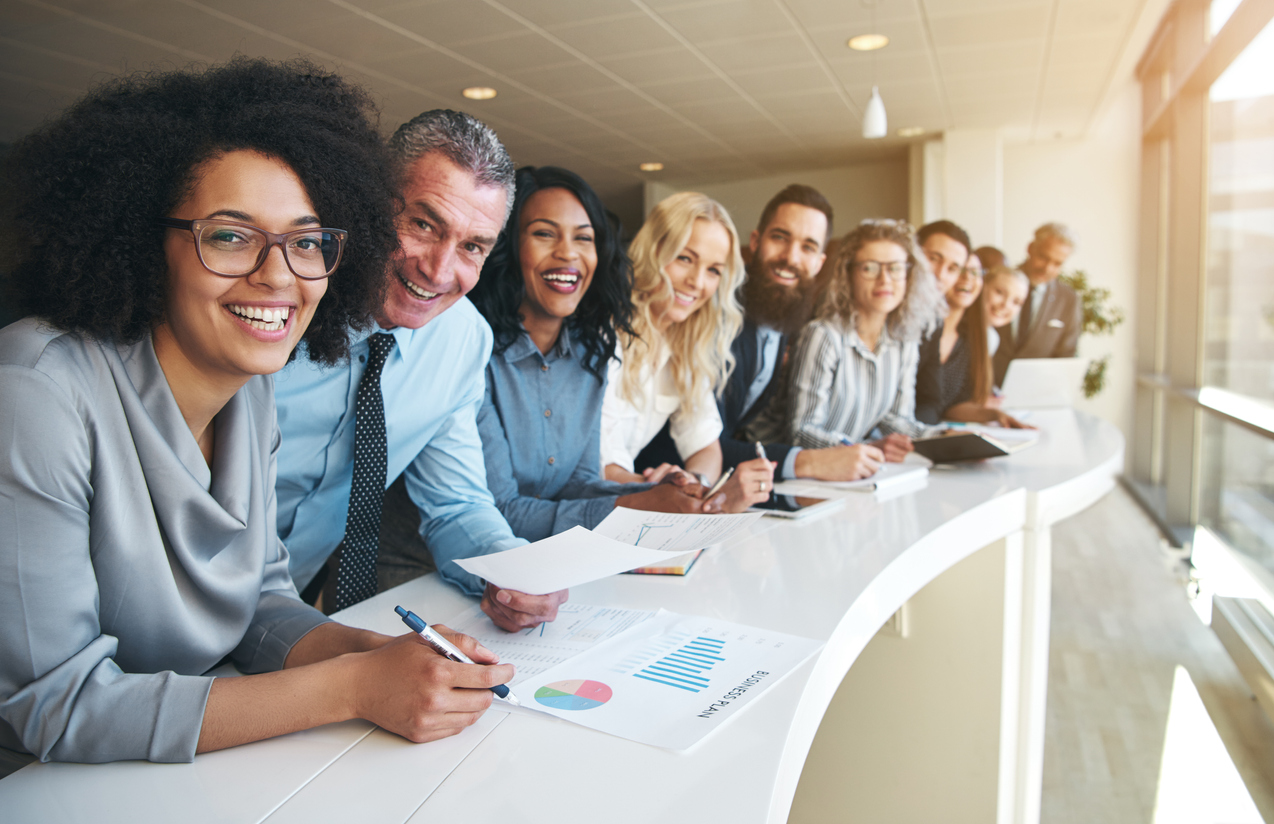 A supplier relations specialist for more than 20 years, Mag Audit has been supporting you to ensure the reliability of your processes and save you money.
Founded in the early 2000s, Mag Audit's main activity is the verification of the correct application of the commercial conditions negotiated with their suppliers.
We analyze transactions using appropriate algorithms and data mining techniques, identify and correct accounting anomalies and recover amounts due in order to recover cash and improve the company's cash flow.
In addition to recovery audit, Mag Audit offers other services such as fraud audits or contractual audits to improve all your processes.
You will have a trusted advisor who will get to know you and your company in detail.
Our team will always be at your disposal to answer your questions.
Transparent management fees
Only paid on success fees, there will never be any hidden coast.
Multilingual expert teams
Our experts can communicate with your suppliers in their language to ensure better performance.
Advertising Agreement / Rendered services
Checking rates, sales, amounts for pub packages…
Verification of rates, turnover, achievement of milestones …
Checking the prices applied by period, discounts on invoice…
Verification of the application of the discount rate, the deadline for payment of invoices.
Checking the price of the returned goods: does it match the purchase price? With a discount rate?
Verification of double registrations, having registered as an invoice, VAT rate…