The main advantages of big data analysis
With more stringent regulatory requirements, increasing data volumes and the replacement of manual processes with automated ones, we are providing you with a more sophisticated research and analysis environment to derive more value from audit processes.
By combining these advanced analytics with automation and artificial intelligence (AI), our auditors can assess risks and highlight operational and business opportunities, helping you to act quickly and make more effective and timely data-driven decisions.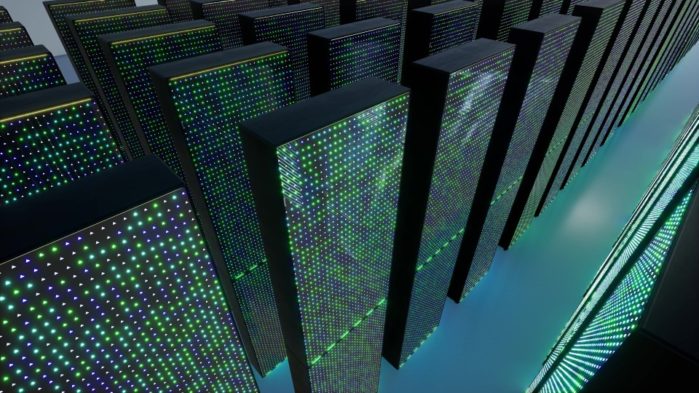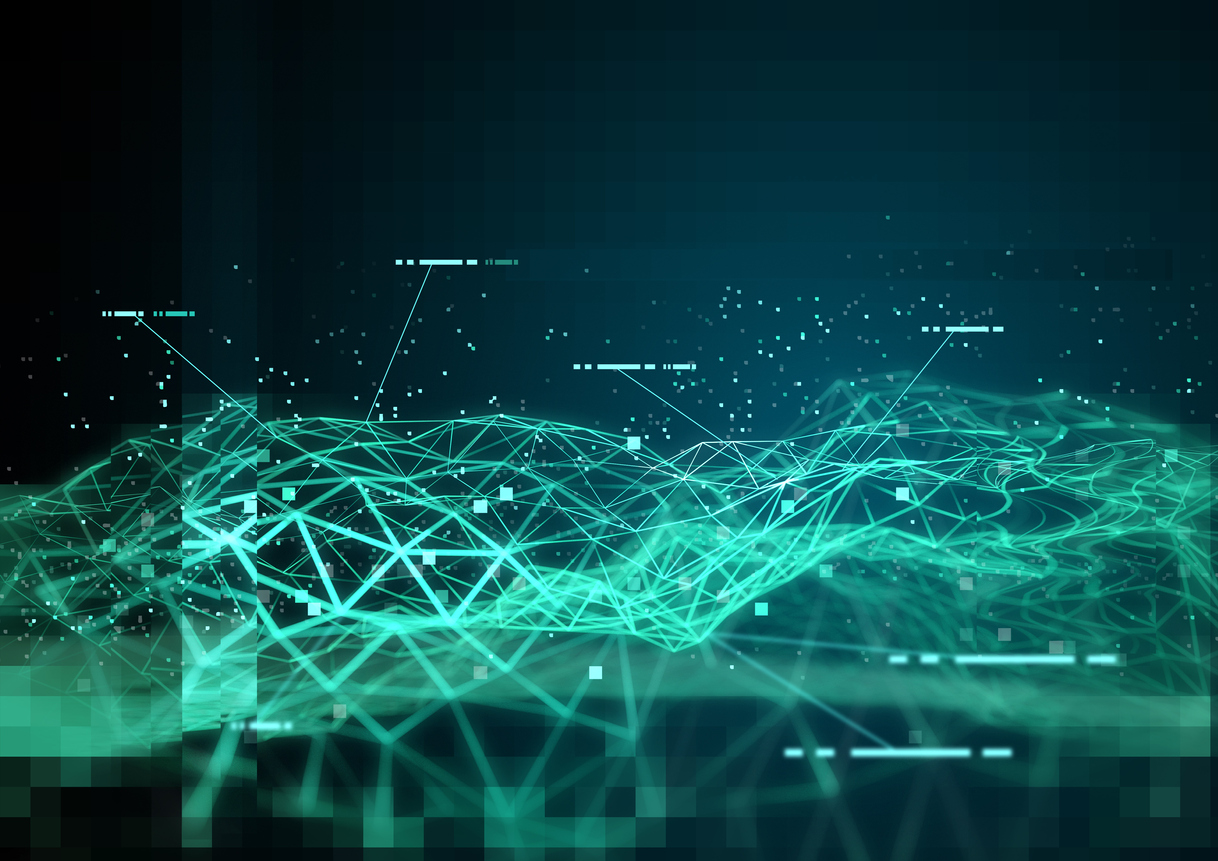 Innovative data mining and algorithms
In order to accurately identify and understand the discrepancies observed in your accounts, our auditors use various technologies based on the extraction, processing and analysis of data such as machine learning and data mining.
These are new types of information processing techniques that are aimed at improving the effectiveness of auditing. They consist in extracting information from company databases and transforming it into models by algorithm-based techniques. Our auditors then select the most relevant data for analysis
Multilingual team of experts
While the vast majority of audit meetings are conducted in English, some clients sometimes have a specific need to conduct sessions in another language to better understand the processes.
Our teams of experienced auditors regularly conduct audit programs abroad. This gives us the flexibility to facilitate communication with our customers and their suppliers wherever they are !
Our customers also benefit from the long-lasting relationships we build with their partners, as they allow us to accumulate experience and knowledge that differentiate us from our competitors.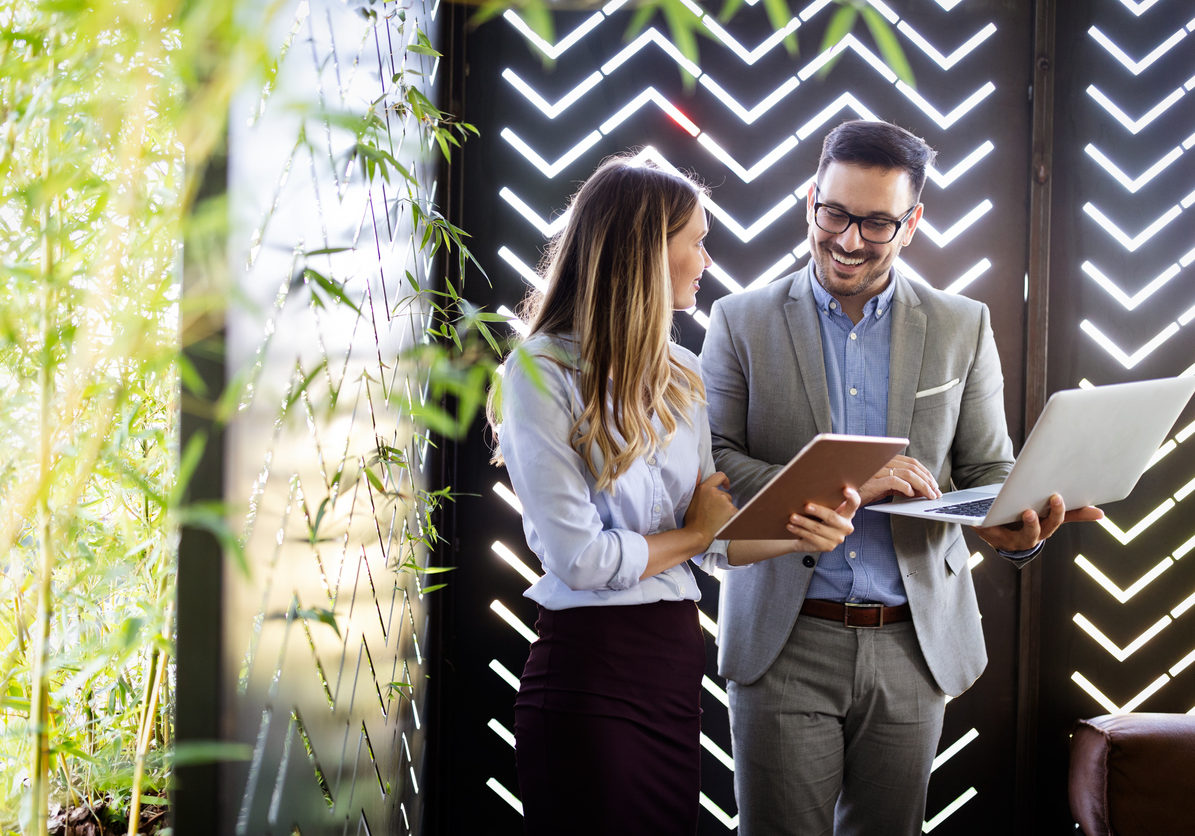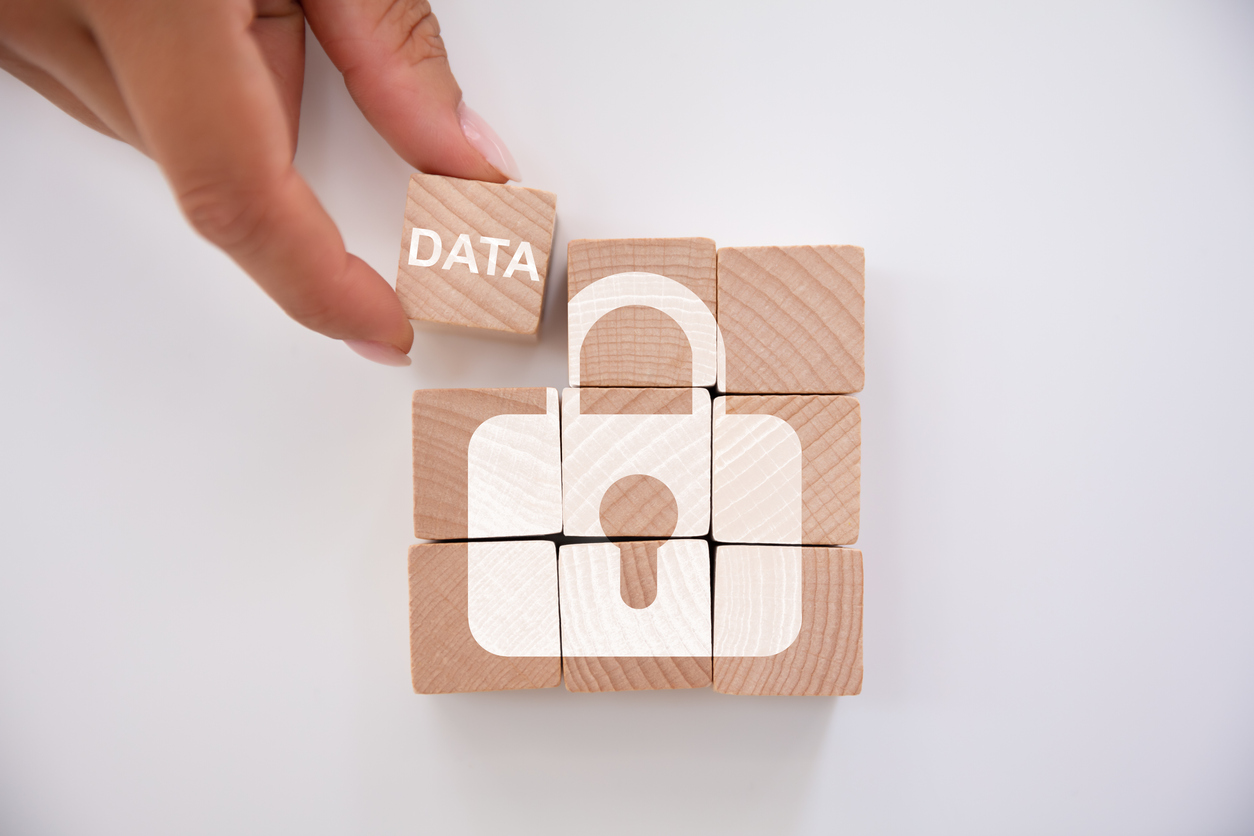 Mag Audit respects the confidentiality of the information provided to us by your company and uses appropriate technical and organizational measures that comply with the relevant security standards, in particular the general data protection regulation (GDPR).
Business, economic, financial or organizational information, we are fully committed to protecting this data, the collection and use of which will be governed by our Privacy Policy that reflects our transparency, responsible use of technology and adherence to the strictest privacy practices.