The recovery audit aims to verify the correct application of the commercial conditions negotiated with your suppliers in order to optimize your cash flow and improve your commercial relations.
Our auditors analyze all supplier transactions using appropriate algorithms and data mining techniques to identify and correct accounting anomalies.
Then, if necessary, our auditors draw up the claim files and ensure recovery.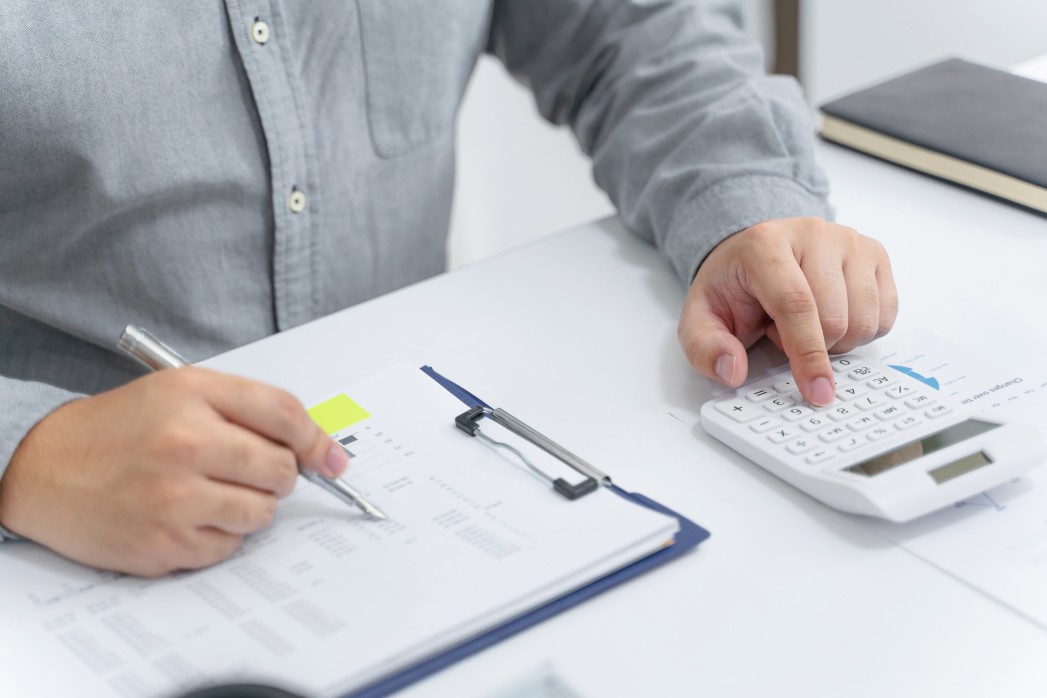 The steps of our approach
DEFINITION OF THE MISSION FRAMEWORK
COLLECTION OF INFORMATION AND SETTING OF OUR DATAMINING TOOLS
RECOVERY OF IDENTIFIED AMOUNTS
REPORT AND RECOMMENDATIONS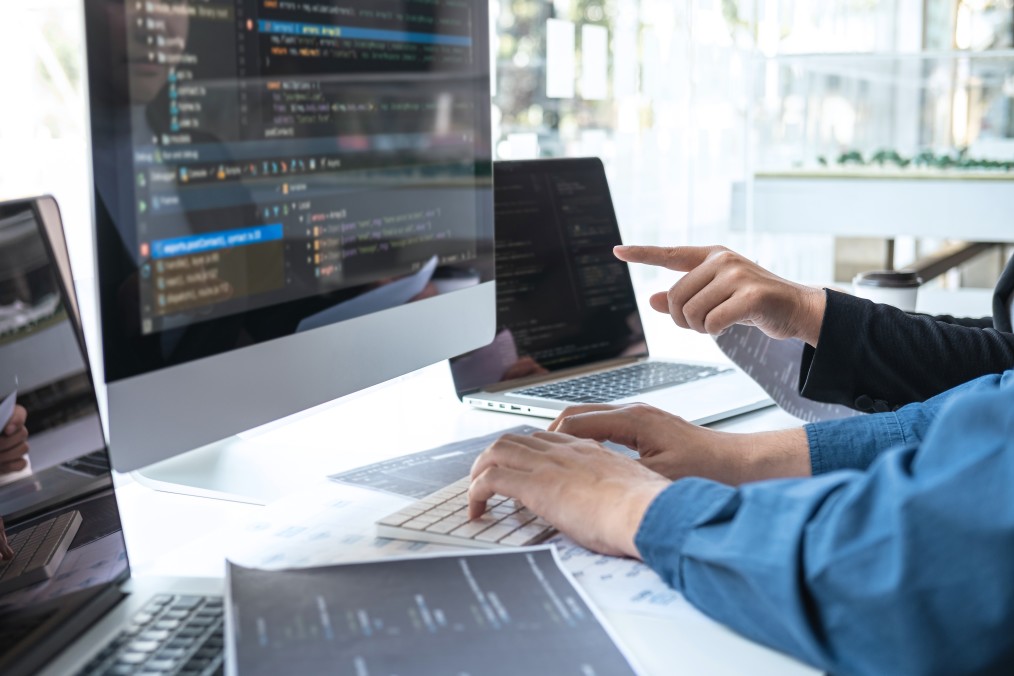 Fraud detection on accounts payable
Accounts payable fraud targets the department responsible for paying suppliers. It can be committed internally by employees, externally by suppliers, by both parties or by a third party seeking to access to the company's systems.
Regular audit of transactions can send a very strong message to employees and suppliers that expenses are closely monitored and will, therefore, reduce abuse and fraud in the future.
We carry out fraud detection with our accounting tools but also using our AI solution (artificial intelligence) which involves the use of software that allows us to save time and efficiency in our verification procedures.
Our main ways to detect accounts payable fraud are as follows :
Audit of accounts payable ;
Identification of double payments
Detection of inconsistencies in invoices ;
Correspondence of invoices with supplier files
Verification of the security level of internally defined rules
Control of compliance with internal procurement rules
The audit duration varies depending on factors such as the size of your company, the number of suppliers, the scope of the audit and the ease of access to the source documents.
As managers, you have to make decisions every day, some more difficult than others. It is then that an experienced business advisor becomes invaluable.
Mag Audit has extensive experience in providing expert advice to clients. After years of working with a large number of corporate clients, we want to leverage this knowledge and expertise by providing a personalized consulting and reporting service.
With a deep understanding of our clients' needs, values, mission and culture, we are perfectly placed to help them identify their goals and put in place the most effective plan and actions to achieve them. We thus offer personalized advice to meet the most critical problems, challenges and opportunities of our customers.
Our consultants can work with you to develop a strategic business plan with budgets and forecasts. We will also ensure that your business is properly structured, not only to comply with tax constraints and regulatory considerations, but also to ensure your long-term growth.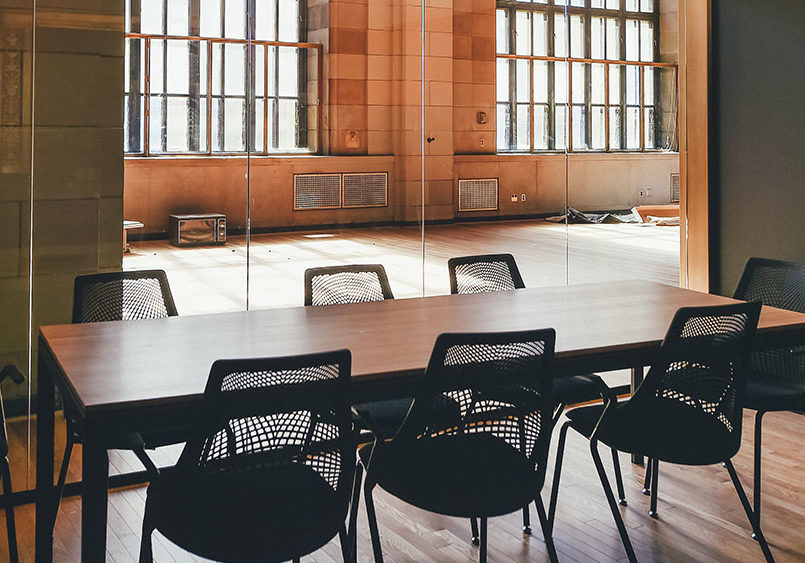 By combining our knowledge of the various business sectors, our in-depth audit experience
and our legal expertise, we offer you the opportunity to audit your contracts.
We will check their legal compliance and will take proactive approach to adapt them to the latest market requirements.