Combining secure technology and cutting-edge expertise, our auditors help you identify and recover cash and ensure the reliability of your processes.
Our consultants help you identify, assess and mitigate fraud risks within the parameters of local legislation and international standards, using big data analysis techniques.
We are proud to have helped our clients meet the need for greater transparency and better corporate governance through our personalized advices.
Our contract audit service allows you to confirm that the terms and conditions negotiated with your suppliers are met as required in the contracts, ensuring compliance with applicable laws.
Recovery audit
Fraud risk analysis
Consulting and Reporting
Audit of contracts
Awareness of your environment
When we meet a new client, we take the time to gather information to understand your business issues in order to create the most effective and appropriate audit strategy.
We examine your supplier contracts and all the flows that result from them. We use data mining techniques to explore accounts payable data to identify overpayments or billing omissions. The consultants confirm the anomalies by studying the corresponding invoices and, if the company so wishes, they proceed to the recovery of the identified supplier overpayments.
Corrections and presentation of the audit report
A detailed and comprehensive audit report allows you to understand the origins of detected errors to improve your processes.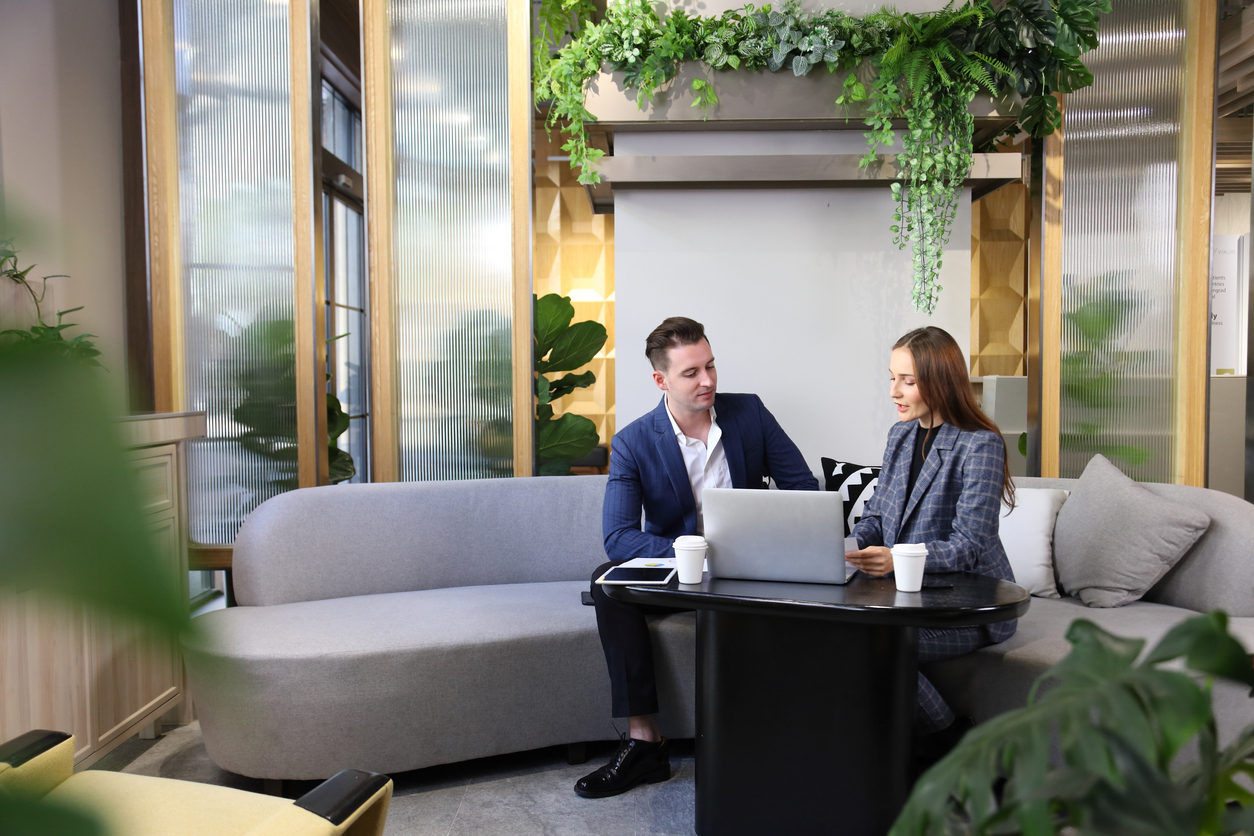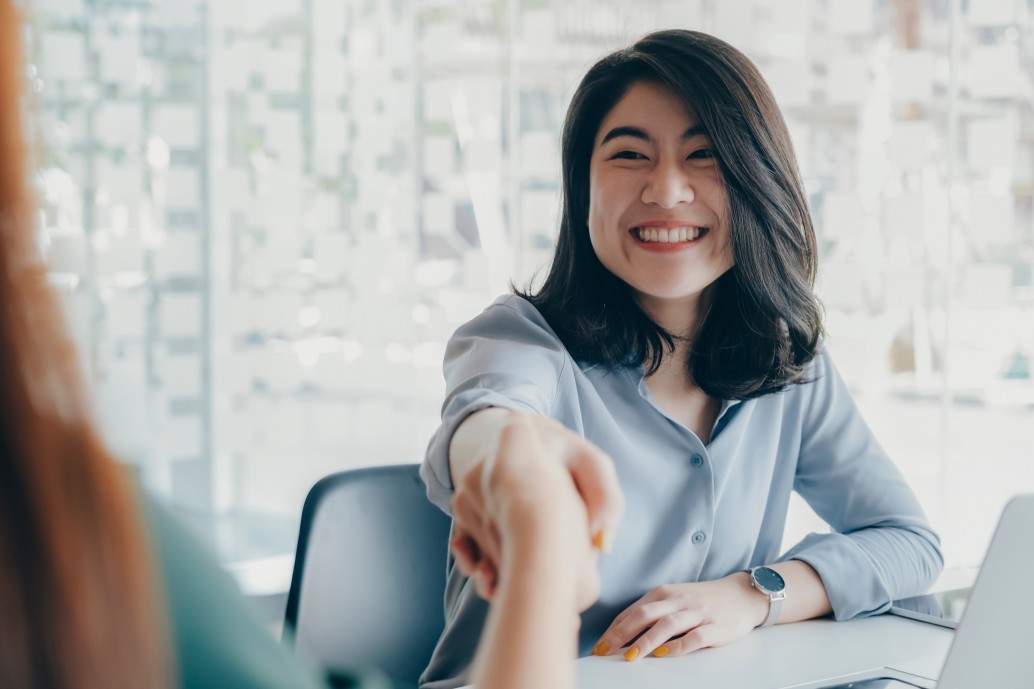 Advantages of our solutions
100% paid on success fees, our teams make you earn cash without soliciting your internal teams.
Compliance
Process improvement
Credibility
Securit
audit carried out since 2002
Recovered from the Audited CA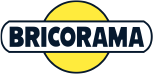 Transform the way you work
Even though a large number of transactions is already dematerialized, the legal obligation of processing...